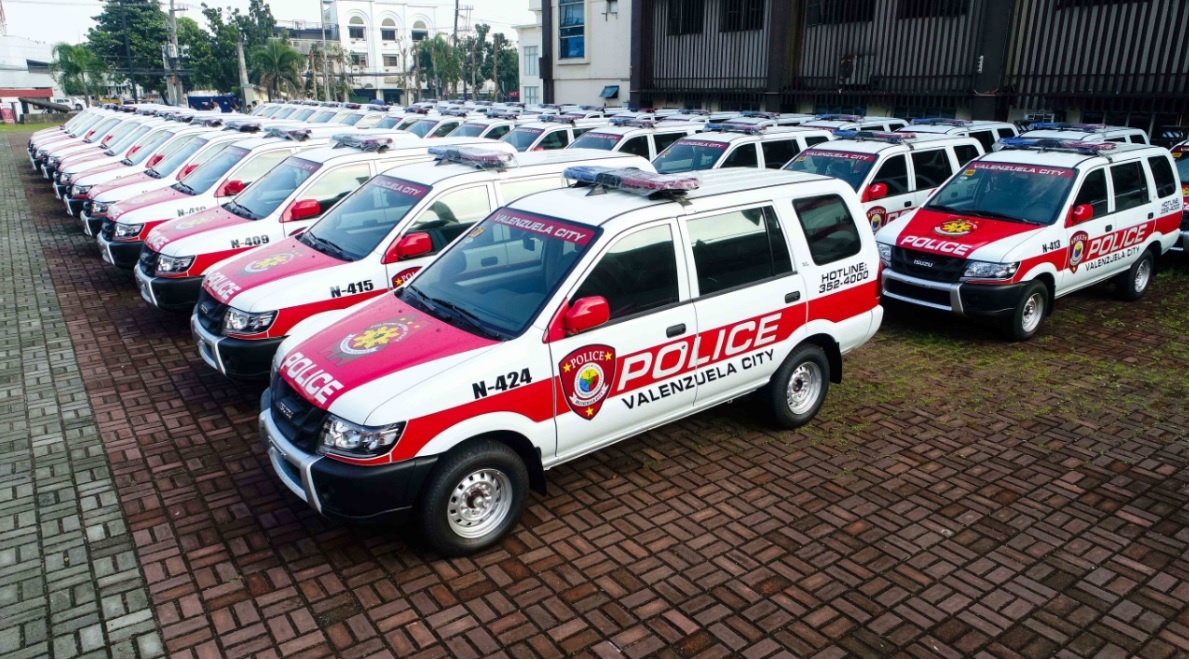 Valenzuela has received more resources to help safeguard the city against threats criminal and otherwise, in the form of 60 brand-new police vehicles all armed with dash cams.
The new police vehicles are state of the art, costing Php 1,017,740 each and armed with dashcams and GPS to ensure their responsible use.
The dashcams inside each vehicle will also be used as evidence should the situation warrant it, and a conference room in the Valenzuela City Police station has been converted into a command center where the vehicles can be tracked and monitored, and where the footage of the dashcams will be stored for viewing and archiving.
Aside from the new vehicles, the local government also established Valenzuela City Police Station's (VCPS) own K-9 Unit and Kennel.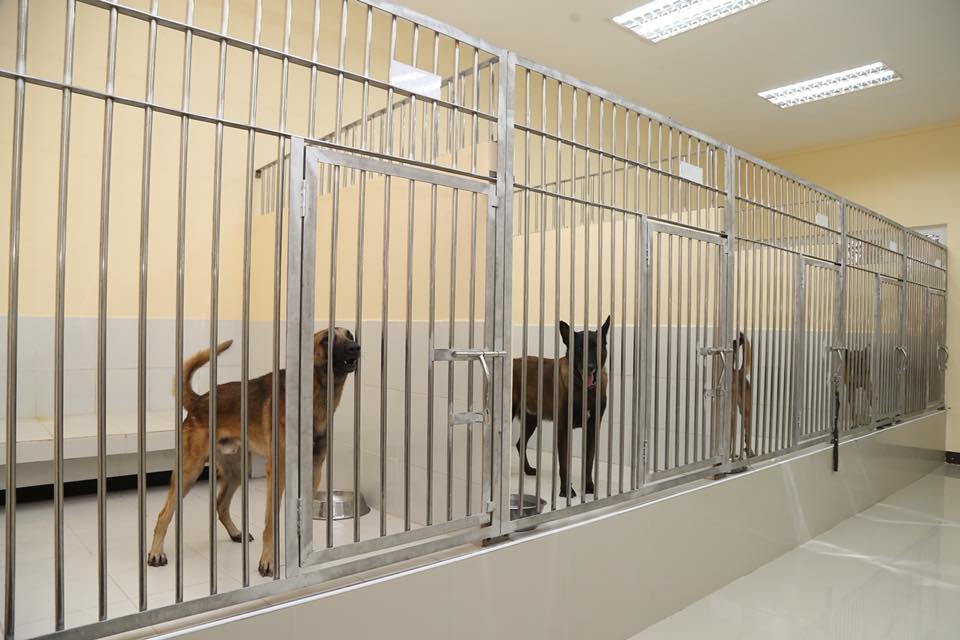 Built on a 400-square meter property, the city spent around Php 4,000,000 for the facility which will house the K9 units which include Beagle, Belgian Mallinois, Jack Russel and Labrador breeds that are hoped to beef up the Valenzuela City Police's anti-drug and anti-terrorism drive.
The city is also constructing a Special Weapons and Tactics (SWAT) headquarters and VCPS Firing Range to further enhance the police force's capabilities.