HRH Prince Harry's fiancée Meghan Markle has once again made the news headlines when a video of her speaking in the Filipino language went viral on the internet.
Markle is seen saying "Salamat po" on a video posted by Norfolk-based Filipino Jenny Ulay and reposted by Malcolm Conlan, a British national who has been promoting the Philippines.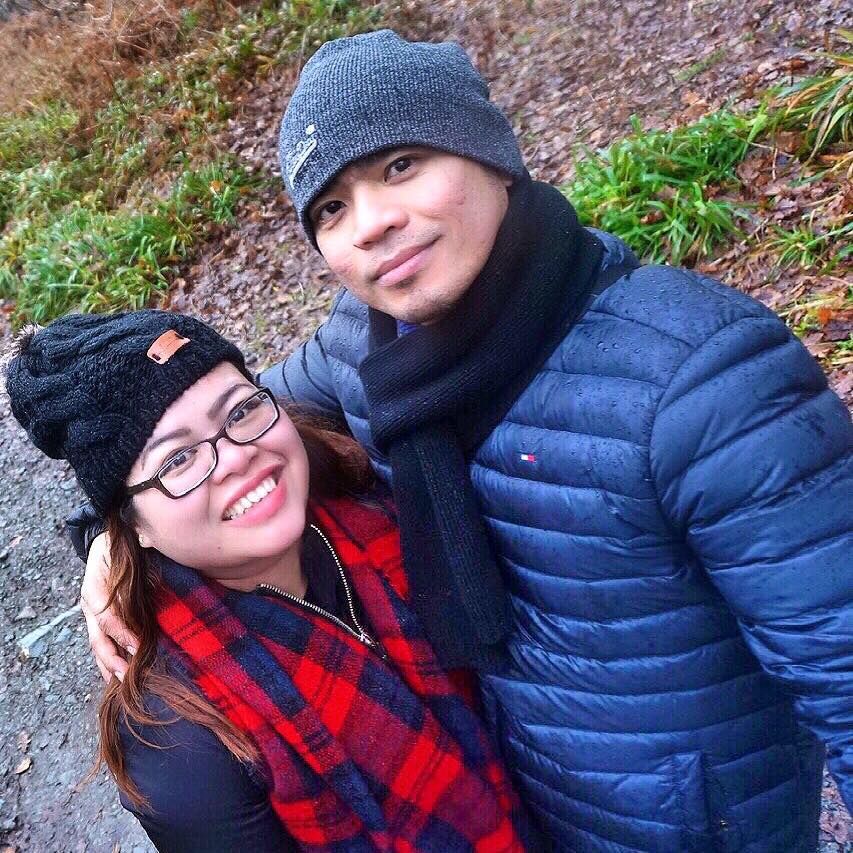 Ulay and her husband Jerald were part of the crowd of well wishers when the Prince and Markle visited Edinburgh in February.
As Markle passed in front of the Filipino couple, Ulay said she was from the Philippines and is celebrating her wedding anniversary.
To this, the soon-to-be-royal-bride responded, "Oh, happy anniversary. It's sweet of you to come here."
As Markle moved to greet the next well wisher, she turned to look again at Ulay and said, "Salamat po" – which means "Thank You" in Filipino.
So how does the future bride of a Prince of England know how to speak Filipino? Here are some possible sources of learning:
Born Rachel Meghan Markle to Emmy-award winning lighting director Thomas Markle Sr. and social worker Doria Loyce Ragland, Meghan grew up in Los Angeles, California where Filipinos make up a significant majority of residents. Interaction with Filipinos may not have been far off.
Markle went to school at the Immaculate Heart High School, an all-girl private Catholic school. Since a majority of Filipinos are Catholics, she may have befriended or met Filipino girls and picked up the language from them.
Prince Harry and his brother Prince William had a Filipino nanny, and she may have picked up on this shared experience with the culture.
In The Tig, a lifestyle website that Markle edited, Coconuts Manila recalls how the author wrote about her familiarity with the Filipino culture.
"Growing up in LA, with its melting pot of vast and varied cultures, I was no stranger to the Filipino community. I can whip up a big pot of chicken adobo like it's nobody's business, and you'll occasionally hear me toss out a 'Salamat po' conversationally," she said.
In her article for The Today Show, 10 healthy food ideas from 'Suits' star (and foodie) Meghan Markle, she wrote about the Pinoy favorite dish, Chicken Adobo.
"I enjoy making slow-cooked food on Sundays, like Filipino-style chicken adobo. It's so easy—combine garlic, soy (or Bragg Liquid Aminos), vinegar, maybe some lemon and let the chicken swim in that sauce until it falls off the bone in a Crock Pot. I have a beautiful Le Creuset that could also do the trick, but the Sunday supper 'Americana' of it all calls for a Crock Pot. Set it and forget it and serve with brown rice and salad."
Markle, an American actress of African-American and Dutch-Irish descent, is best known for her role as lawyer Rachel Zane in the legal drama series Suits.
She made international headlines after announcing her relationship with Prince Harry in 2016. She became engaged to the second son of the famed Princess Diana, in 2017.
With her royal wedding to HRH Prince Harry of England coming up in May 2018, Markle's every move and speech is monitored by the world's media and netizens – and maybe we can hear a lengthier Filipino sentence next time.
In the meantime, watch Jenny Ulay's video of Meghan Markle's Filipino greeting here