University of the Visayas New School of Art & Design (UNVS) in Cebu has set up the country's first electronic games track as part of its senior high track for arts and design.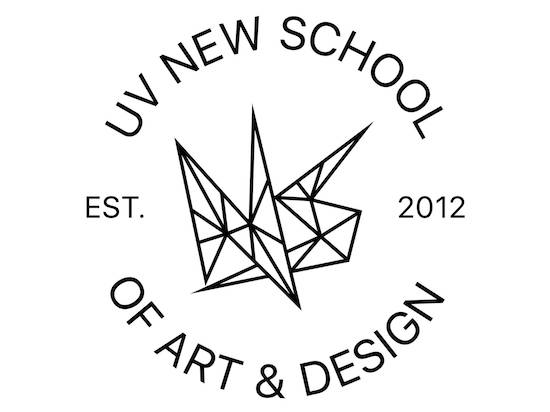 The UNVS track for game design allows students to focus on e-sports or games development.
The e-sports program involves students learning about theory, strategy, game awareness and mechanics. Games development includes learning about game design, entrepreneurship, branding and shoutcasting.
The unique school offering will train and coach students with hands-on gameplay, and mentoring by top Dota 2 teams in the Philippines.
"The whole game design senior high track is holistic in a way that it not only teaches skill but also leadership, strategy and values that kids need to become well-functioning and productive individuals. 'This will not only build skills but also character through a new medium — gaming,'
Genesis Raña, founder and school director of UVNS, said in a Sunstar report.
UNVS offers ideal equipment and facilities:
Oculus Development Kit 2 for developers of virtual reality
CLiPtec Nacrono gaming keyboard which can register multiple keys simultaneously
CLiPtec Sauris Gaming Mouse for durable and solid enhanced long-lasting button life cycle to five million times, and interchangeable DPI levels
SilverStone PS08 Gaming PC high end motherboard, a high-end CPU, a high-end graphics card, some RAM, a hard drive and the power supply
CLiPtec's Poison P8 Gaming Headset equipped with 40mm premium speakers
The game design senior high track of UVNS will be open this June for all incoming senior high students.
The post Cebu sets up 1st PHL electronic-games school appeared first on Good News Pilipinas.