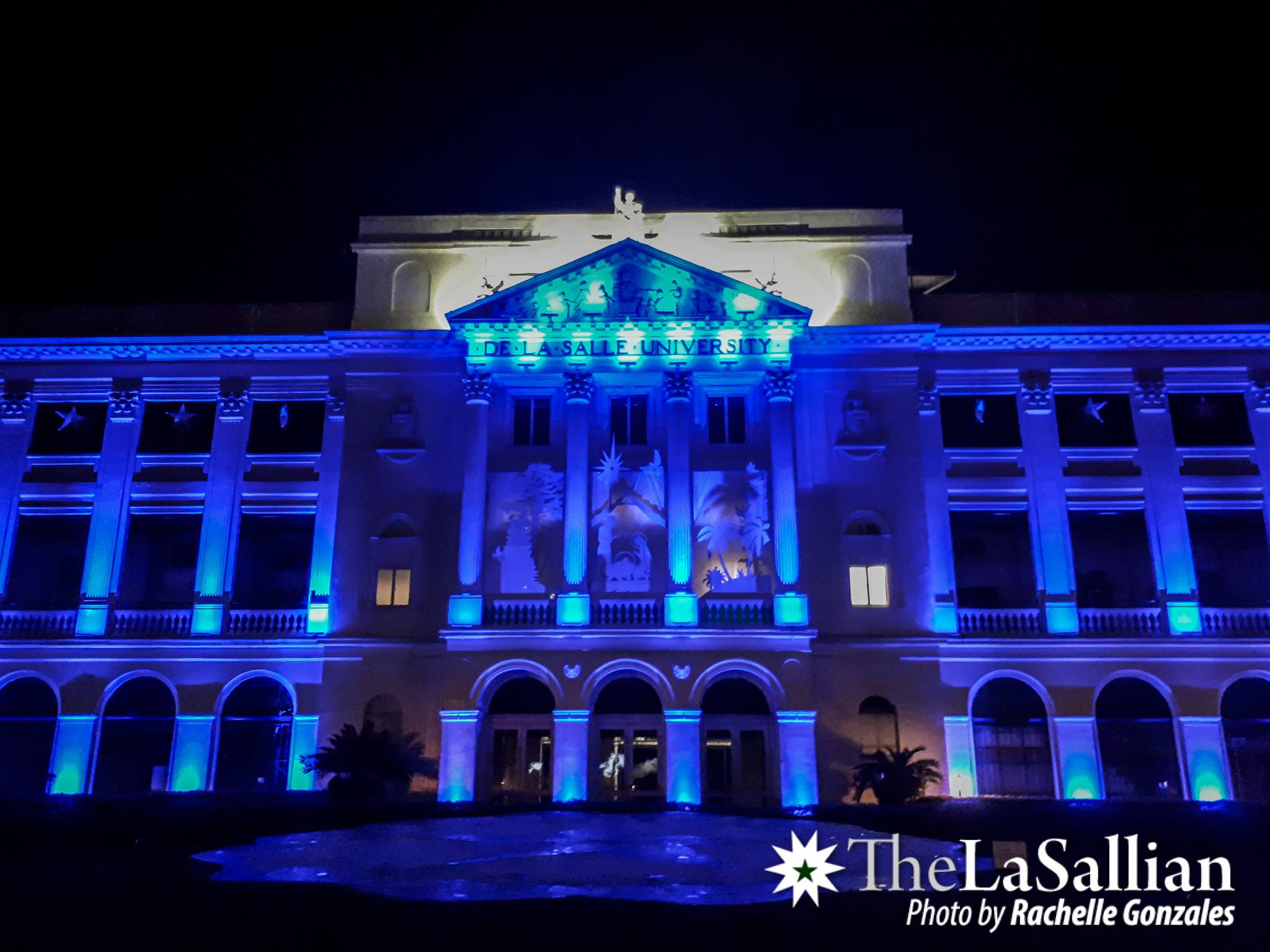 The fight for the UAAP men's basketball championship was intense as ever on December 3rd, as perennial rivals La Salle and Ateneo clashed once again in the Araneta Stadium. Defending champions La Salle fought proudly to the end, but when the buzzer sounded at the end, it was Ateneo that emerged victorious.
Losing to an archrival usually leaves a foul taste in the mouth for bitter enemies, but the De La Salle University community showed the victors the classy side of their rivalry by lighting up the facade of the university's iconic St. La Salle Hall in blue: the colors of rival Ateneo de Manila University.
The post went viral within minutes. It was the first time that Blue Eagles has managed to dethrone the Green Archers since 2012, who was going for their second successive title, and also the first time such a grand gesture was made.
The act was shared by The LaSallian, the university's paper.
The gesture of sportsmanship was applauded by the supporters of both sides.