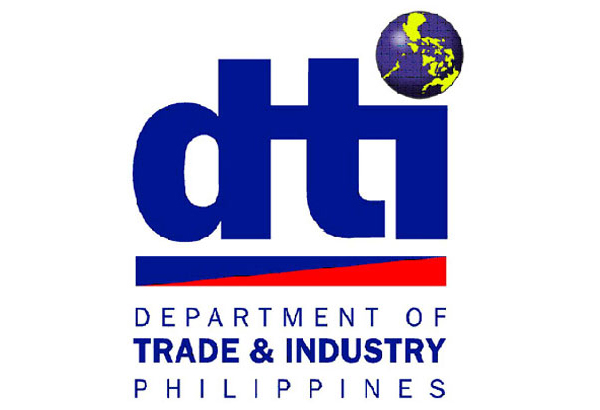 The Department of Trade and Industry, through the initiative of the Consumer Protection and Advocacy Bureau (CPAB) is launching its new social media campaign, #consumerPH, to instill and heighten awareness of its consumer programs and services.
The project, conceptualized and created for the protection of the consumers by the CPAB, is aimed helping consumers and consumer groups to understand the laws, policies, programs and services aimed at them via social media sites and platforms like Facebook, Instagram and Twitter. By using social media,the DTI and the CPAB hopes to widen its reach and make understanding consumer rights easier than ever before.
The DTI will use different hashtags for every day of the week, which include #WhatsUpSunday, #AskMonday, TriviaTuesday, #WittyWednesday, #ThursdayTips, #FridayFigures, and #SaturdayRecap. Each post will focus on a particular consumer-related topic.
#WhatsUpSunday will contain teasers of the topic for the week; #AskMonday will contain videos and image captions of DTI Secretary Ramon M. Lopez and Consumer Protection Group (CPG) Undersecretary Teodoro C. Pasuca sharing bits and pieces of consumer information; #TriviaTuesday will contain facts and trivia about consumerism; #WittyWednesday will provide consumer tips shared by consumers themselves; #ThursdayTips on the other hand will provide consumer tips shared by the DTI officers and survey question for the week; the #FridayFigures will contain posts on the results of the survey questions; and lastly the #SaturdayRecap is a video recap on what has transpired during that week.
"Through this project, consumers will be more informed of their rights and responsibilities and they will be guided with useful tips and information for their shopping needs", says CPG Undersecretary Atty. Teodoro C. Pascua.
The DTI encourages the public to like the DTI.Philippines Facebook page and follow their Twitter and Instagram to get daily get tips and information.