El Nido in Palawan has been ranked as one of the World's 50 Best Beaches by the globe's top travel professionals.
The list of the World's 50 Best Beaches released by FlightNetwork, the largest travel agency in Canada, ranked the Philippine island as having the 14th "hottest beach" in the world.
Travel professionals scored El Nido a perfect 10/10 for Sheer Untouched Beauty. The Sand and Water Quality were also given a grade of 10/10. El Nido was also scored 8/10 for remoteness.
"Imagine a beach that has it all — gorgeous turquoise lagoons under towering cliff walls and sprawling white sand beaches. El Nido in the Philippines has it all and more to create the most memorable of tropical destinations, wrapping each visitor in golden sun and sultry waters," went the list description of the Philippine island.
"Known for "island hopping" opportunities and nestled in the Bacuit Archipelago, this beach has everything you want in a beach — astounding views, remote terrain, and a proximity to delectable restaurants and beachfront bars."
FlightNetwork recommends travelers to "Take a boat ride around the rock formations and explore the culture of the neighboring town. It is an eternal summer playground that you won't want to miss."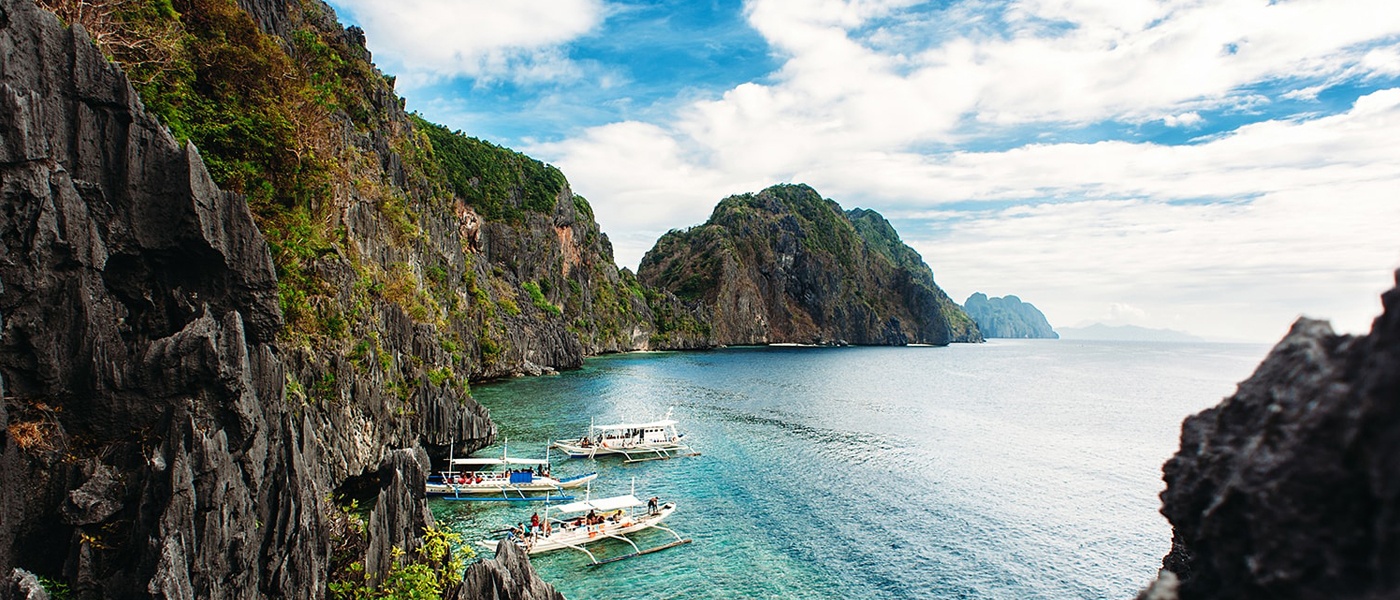 The list also quotes a Points and Travel description of El Nido:
"I have never seen more pristine beauty in my life. This place is stunningly gorgeous beyond measure, with miles of beaches and coves."
– Points and Travel