Miss Philippines Nelda Ibe finished first runner-up at the Miss Globe 2017 beauty pageant held on November 3 in Tirana, Albania.
Miss Vietnam Do Tran Khanh Ngan won the Miss Globe crown.
Ibe placed second among 53 contestants in the international beauty pageant held in Tirania, Albania early Saturday.
In a post on Instagram, Ibe, who hails from Tarlac, said: "It was an honor and privilege to represent you my beloved country."
Nelda has a Bachelor of Arts degree in English Literature from Tarlac State University and is currently a cadet pilot.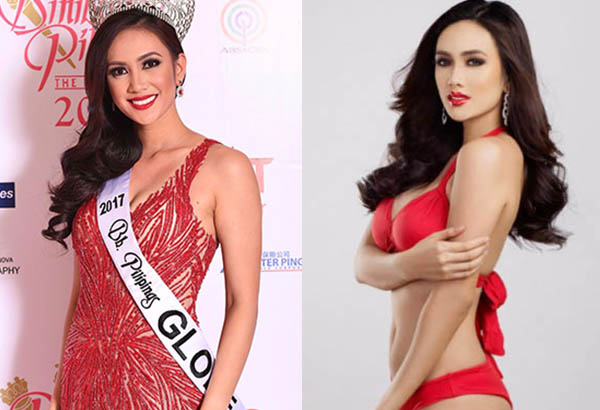 Fondly called "the pilot queen," she wowed the judges with her Sampaguita-inspired national costume designed by Frederick Berches. She also placed second runner-up at the bikini competition.
Other winners at the Miss Globe 2017 pageant include Miss Serbia Elena Latypova (2nd runner-up), Miss Albania Alessia Coku (3rd runner-up), and Miss Cape Verde Simone Heijligers (4th runner-up).
The post Filipina pilot Nelda Ibe crowned Miss Globe 1st Runner-up in Albania appeared first on Good News Pilipinas.