Gabby Barredo presents installations about death collectively titled "Opera," which is on view until Feb. 21 at Silverlens, YMC Bldg., 2320 Don Chino Roces Ave. Ext., Makati City.
For information, call 816-0044 or visit www.silverlensgalleries.com.
* * *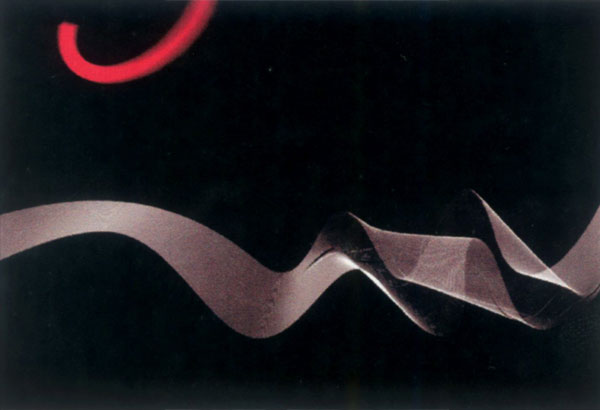 "Images 193" by Edwin Coscolluela
Edwin Coscolluela at Galleria Duemila
Edwin Coscolluela takes his practice in the domain of kinetic abstraction, offering digitally rendered, process-reliant and design-oriented compositions in "Images," which opens on Jan. 24 at Galleria Duemila, 210 Loring St., Pasay City. The show runs until Feb. 24.
For details, call 831-9990, email gduemila@gmail.com or visit www.galleriaduemila.com.
Lifestyle Feature ( Article MRec ), pagematch: 1, sectionmatch:
* * *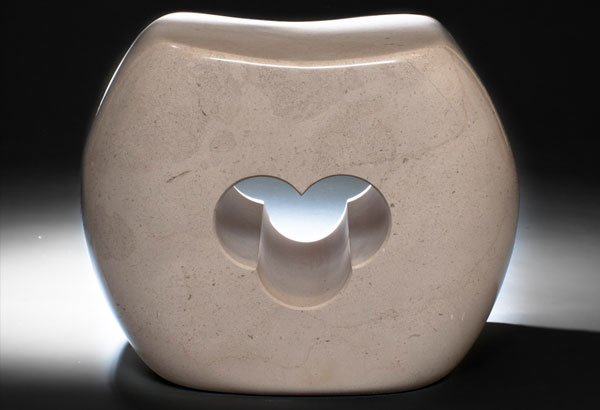 "Benevolent Bench" by Eduardo Olbes
Eduardo Olbes at Ayala Museum
Eduardo Olbes showcases his stone and wood crafts in  "Sabor a Ming," which opens on Jan. 25 at the Ground Floor Gallery, Ayala Museum, Makati Ave. corner De la Rosa St., Makati City.
The show is in cooperation with Silverlens. The show runs until March 1.
For inquiries, call 816-0044 or 759-8288.