At the heart of every New Year resolution is a promise to do better, love more, and improve one's situation and relationships.
We can all use some help to keep our resolutions, and what better way to stay on track than by heeding the advice of positivity mentors.
GoodNewsPilipinas.com presents our favorite motivational authors/speakers who have shared advice over the years to our readers and gave generous tips to have greater relationships, better money management, improvements in business, and overall belief in what the Filipino can be.
We recommend you feed your soul with their WEALTH OF ADVICE column on GoodNewsPilipinas.com, and keep reading our stories of positive action, triumphs and inspiration that drive the Filipino spirit – all in the mission to stay positive in 2018:
1. CHINKEE TAN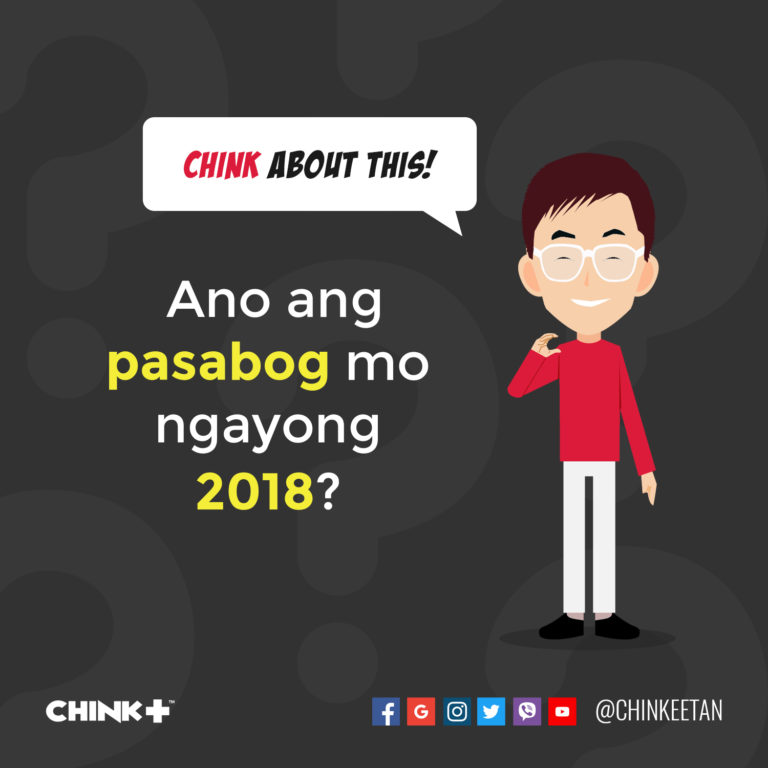 Chinkee Tan is a top Filipino motivational speaker, wealth and life coach whose goal is to inform, educate, motivate, and disturb. His vision is to help people become financially-literate and debt-free.
This 2018, Chinkee Tan recommends you know the difference between what you WANT and what you NEED so you can have more discipline and be more responsible with handling your money. Set up a savings fund, avoid eating out, have a plan how to pay off debt, be kind to yourself and respect others, avoid negativity.
To avoid further financial stress, please check out Chinkee Tan's latest book DIARY OF A PULUBI http://bit.ly/2yPVcDf
For more info about Chinkee Tan, please visit his fan page at FB, Twitter and Instagram. Also follow VIBER PUBLIC CHAT GROUP search chinkee tan, and VISIONCHINKEE on You Tube for more news and encouragements. His website is www.ChinkeeTan.com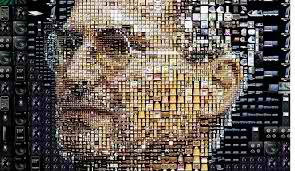 Armando "Butz" Bartolome is known as the Philippines' Franchise Guru, a mentor to numerous micro entrepreneurs who are now themselves big names in the industry.
Armando Bartolome advises those thinking of starting a business this 2018 but have no idea what would work, to choose a business depending on your knowledge, skills, financial capacity, location, target market and mindset. "You need to focus on the ones that you think you can handle, and those that can succeed in your location. Keep an eye on the key trends."
Get The Business Mentor's latest book "35 Tips On Business" available on E-book and paperback at www.amazon.com
For questions and more information, you may contact Armando "Butz" Bartolome by email: philfranchiseguru@gmail.com or on Twitter @philfranguru. His website is https://www.gmbmsglobal.com/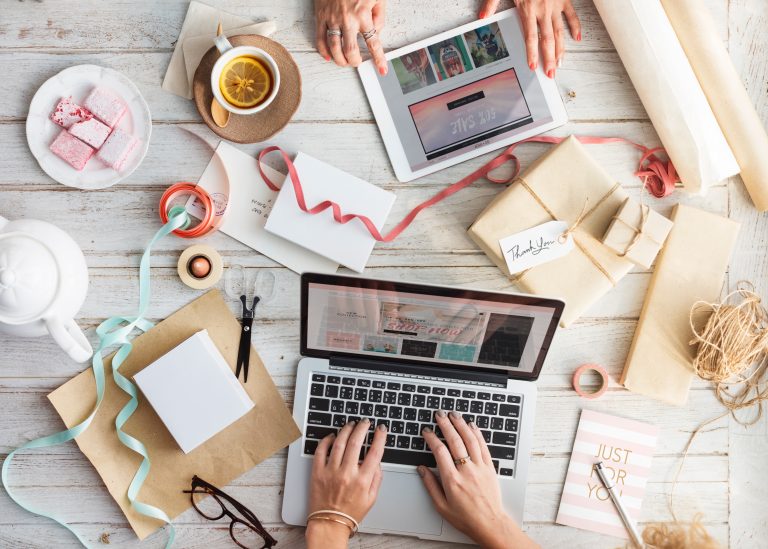 Randell Tiongson, RFP is an advocate of Life & Personal Finance. With nearly 30 years of experience in the Financial Service Industry – Banking, Mutual Funds, Insurance and Financial Planning, and Management Consultancy – he has become one of today's most respected personal finance coaches in the country.
Randell Tiongson says "it's natural to want to enjoy your money—sometimes at the expense of your financial well-being. But being smart about money isn't all about penny-pinching and being kuripot (stingy)." Saving doesn't have to be a burden, but a wise decision to balance spending with saving so you can enjoy your future, beginning this 2018.
Check out his website for more financial advice www.randelltiongson.com
4. MIKE GROGAN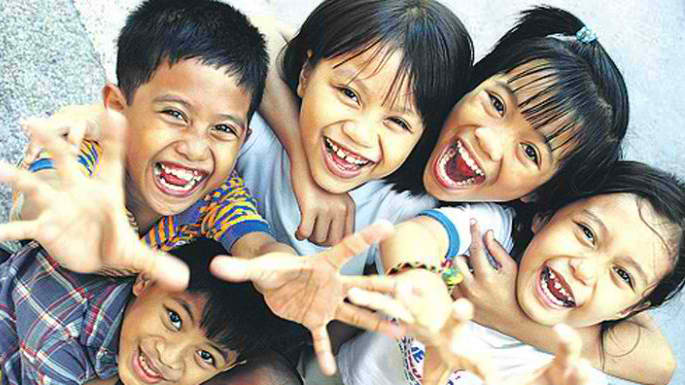 Mike Grogan is an international speaker and best-selling author who believes in the Genius of the Pinoy. As a leadership coach, Irish native Mike has traveled to 39 countries around the world but he believes that there is something very special about the Filipino. Today he works as a consultant for People Dynamics, where he travels across the Philippines inspiring, empowering and motivating Pinoys every week to become World-Class and believe in the Filipino Dream.
Mike Grogan tells every ambitious Filipino he meets, no matter where they are living, to "Invest in Yourself" – that the greatest investment is in your own mind, more skills, more opportunities. He reminds Filipinos that "Successful people do things that ordinary people don't. Successful Filipinos must separate themselves from the crowd."
For comments, suggestions and reactions, contact Mike @mikegrogan.ph or his website at mikegrogan.ph