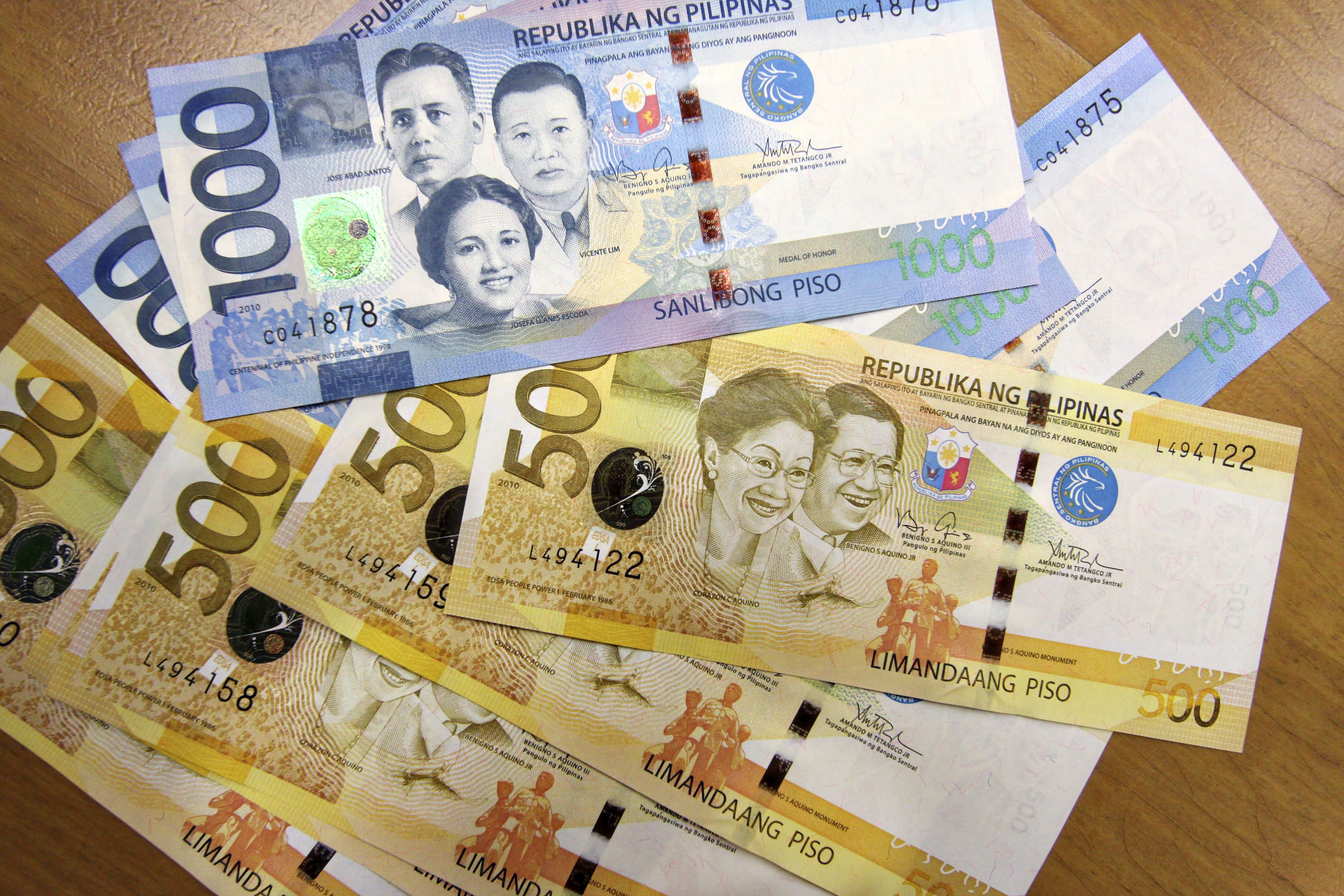 The Bureau of Treasury had to cut short its sale of five-year fixed-rate Retail Treasury bonds (RTB) two days ahead of its original deadline, because of stronger-than-expected demand from investors.
In an interview with the Philippine Daily Inquirer, National Treasurer Rosalia De Leon said the RTBs were "very well subscribed," with the government surpassing its P200-billion mark earlier than expected.
"We still don't know (the total amount). But we're over P200 billion. It's very huge already. We're cutting it short," she said.
Because of this, the offering period was cut to November 27th, two days ahead of the original planned date of Nov. 29.
At the price-setting auction for the RTBs , which are set to mature by 2022, the Treasury already raised around P130 billion at a coupon rate of 4.625 percent. Total offers hit P191.81 billion, which was more than six times the initial P30 billion offering, prompting the Treasury to expand its offering to accommodate the surge of demand.
The Treasury had previously said the funds raised from the RTB offering would be used for the government's programs and projects for 2018.