A Filipino topped the 100 Most Beautiful Faces List of TC Candler's The Independent Critics for the first time in the world ranking's nearly 3 decades of prestige-filled history.
The 28th Annual Independent Critics List 2017 ranked Filipino-American actress and model Hope Elizabeth "Liza" Hanley Soberano as the top pick of the widely anticipated list published after Christmas via its socials and You Tube.
The ABSCBN star landed in the same exclusive list twice before moving up to the 1st place. Soberano placed 2nd in 2016, the same year she became the global endorser for Maybelline.
She made a strong entry in the list's 2015 edition placing in the top 10 on the strength of what TC Candler described as Liza's "astonishing army of fans who demanded that we consider her for our 2015 list."
"We agree wholeheartedly with their fandom. After all, Liza is one of the most beautiful women we have ever seen. She immediately vaults into the Top 10 with one of the highest debuts of all time. She is a lovely and charming young Filipina talent and will contend for the top spot in the coming years," went the caption which accurately predicted Soberano's rise to the top of the list.
The popular film and television star leads other Filipina actresses on the 2017 Most Beautiful Faces list that includes:
Kathryn Bernardo, actress, singer – #60
Jessy Mendiola, actress, model – #71
Nadine Lustre, actress, singer – #78
Kim Domingo, model, actress – #96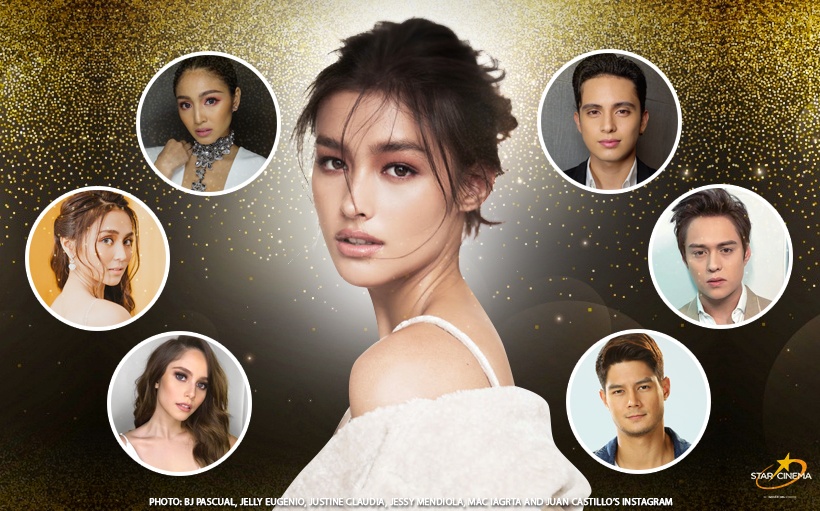 Film critic TC Candler and his group of critics also came out with the 100 Most Handsome Faces list of 2017 which ranked 3 Philippine film and television celebrities:
James Reid, singer, actor, model – #4th
Enrique Gil, actor – #61st
Daniel Matsunaga, model, actor, athlete, host – #88th
According to their website, the Independent Critics Lists are based on aesthetic perfection, as well as "…grace, elegance, originality, daring, passion, class, poise, joy, promise, hope… they are all embodied in a beautiful face."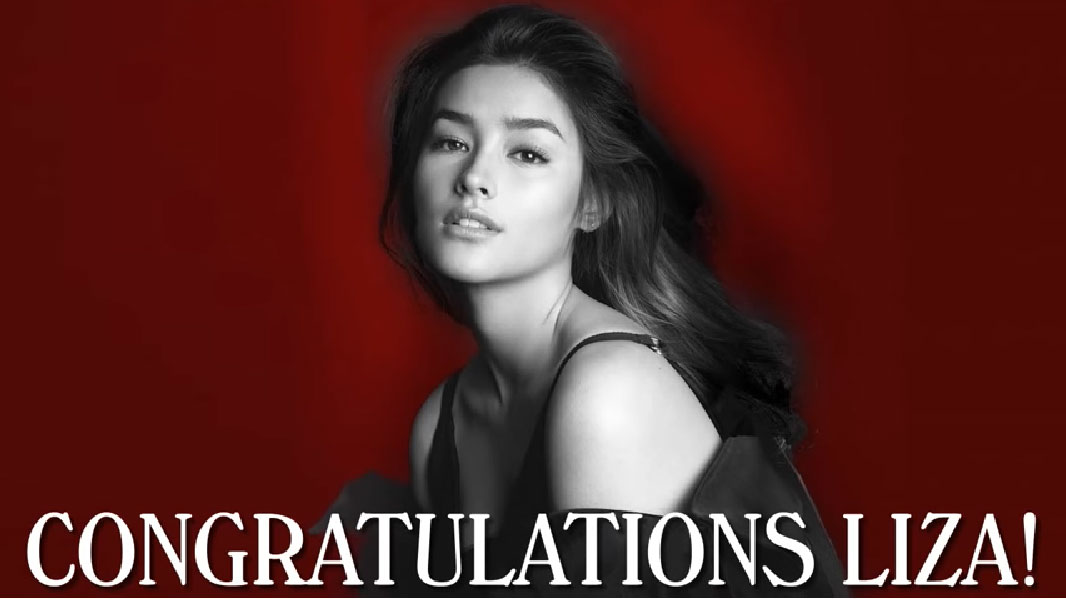 Soberano topped the screening of approximately 85,000 female celebrities from about 40 countries.