If your New Year's Resolutions for 2018 don't include starting a business this year just yet, Entrepchamp Paulo Tibig says you may be missing out big.
In his blog's annually-published "Business Ideas", Tibig details what he calls an "expanded list" of entrepreneurial opportunities available in 2018, particularly for millennials.
"I anchored my insights for the millennials. With over 30% or 40 million of the population comprising this generation, there's no doubt that huge opportunities are waiting to be explored both ways, potential business and development of the millennial market," says Tibig.
Here are some of Tibig's top Business Ideas for 2018:
M-Commerce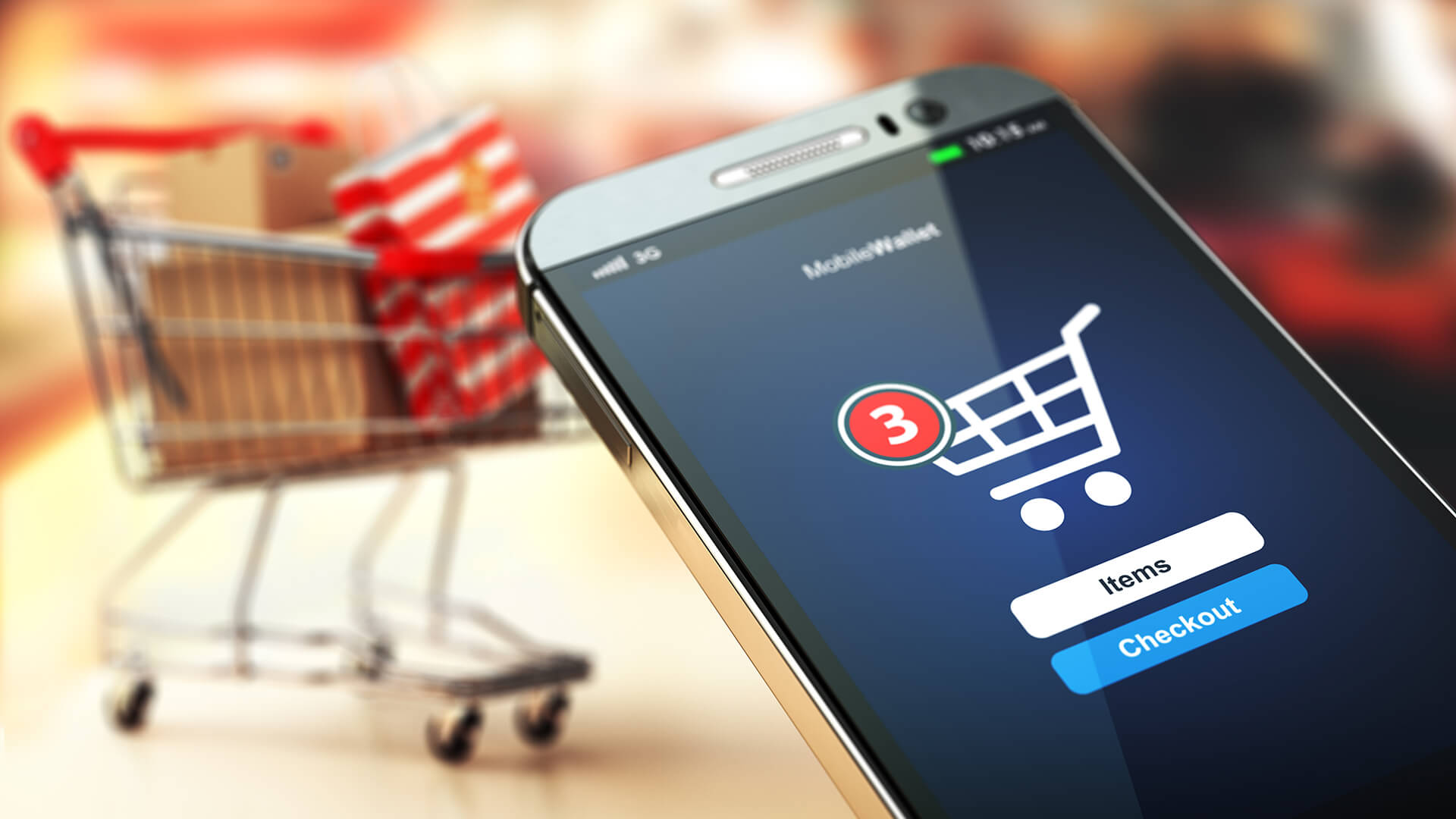 Tibig defines "M-Commerce" as the "next generation E-commerce," where the sale of goods and services are particularly focused on, and designed to be maximized, using one's mobile phone. With retail apps already providing the avenue to sell such goods and services, Tibig observes it is fairly easier to start selling whenever, wherever.
"It's very consistent and relevant to the convenience concept where you bring goods and services right to your (customer's) doorstep. This business will continue to grow year in, year out," says Tibig.
Car, Car Care Away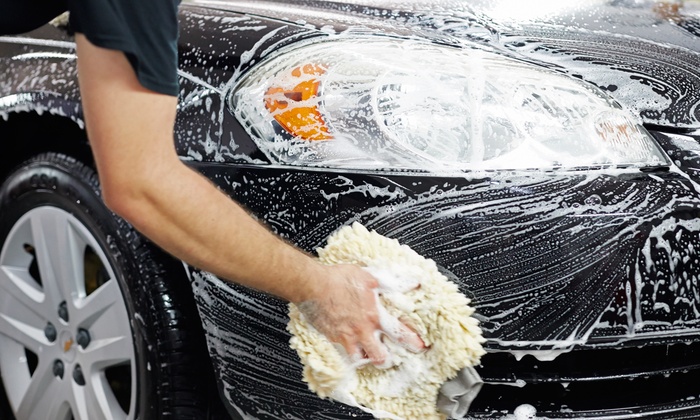 Tibig says the ride-sharing system has resulted not just in solutions to the perennial mass transport problems, but has also created an opportunity to service the cars being used by Transport Network Vehicle Services (TNVS).
With more than 100,000 units of TNVS on the road to date, Tibig says businesses centered on repairs and maintenance, vehicle parts or accessories, and even car washing could be opportunities to explore this year.
Agricoolture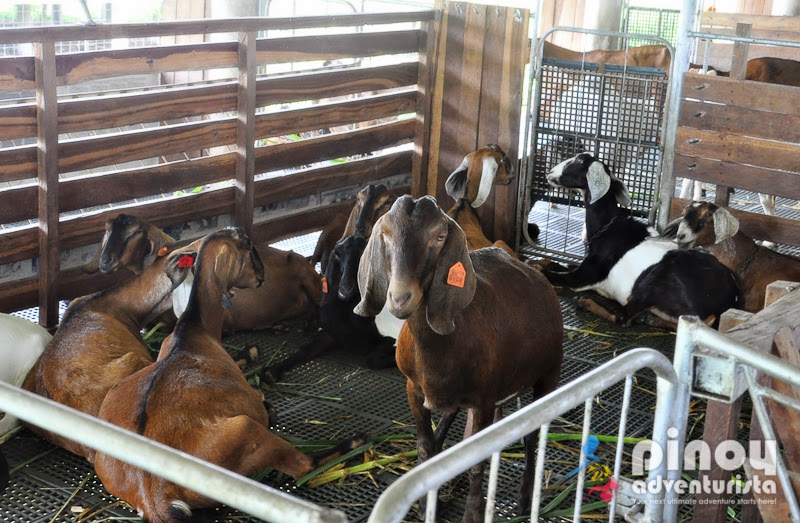 Tibig remains a big fan of Agriculture-related businesses, maintaining it's "cool to be in agriculture," primarily because it addresses the necessity of food supply in a larger scale.
Tibig particularly notes opportunities in the livestock businesses: Free-range farming, organic produce, high-valued crops, and even goat-raising.
"I love agripreneurship. I call this the 'Infinity Business'," Tibig says.
Tourism-Related Businesses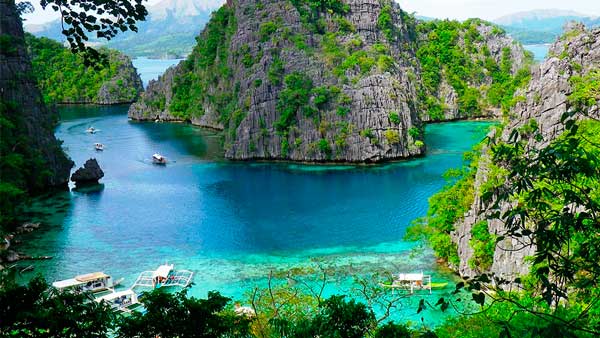 With access to travel now more convenient than ever, the Tourism sector shines even brighter as a potential business source this year, says Tibig.
Any business surrounding tourist sites are gold mines, so to speak, with the 70 million domestic trip and 6 million foreign tourist arrivals recorded in 2017 expected to increase in 2018.
Among Tibig's recommendations are lodging, restaurants, transport travel and tours.
You can find the full list of Paulo Tibig's 2018 Business Ideas here.