Filipino businessmen are looking at the Philippine economy in a positive light and continuing big investments in the country this year, according to a survey of the Makati Business Club (MBC).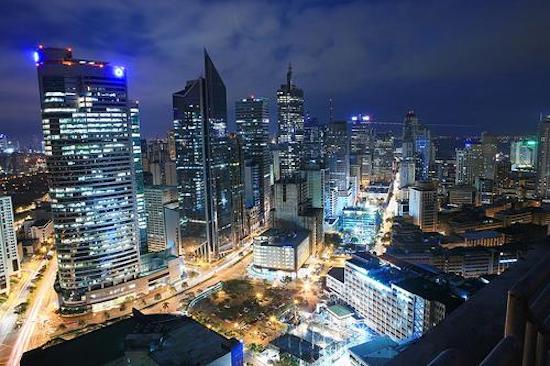 The First Semester Executive Outlook Survey for 2017 released by MBC to the media revealed the optimistic outlook of Filipino executives in the following areas:
A majority 83% of senior business executives projected a higher gross domestic product growth in 2017 compared to last year's 6.8 percent rate
About 57 % expect a higher rate for the 91-day Treasury Bill than the previous year's 1.5 percent
53 % see exports to either increase by 29 percent or stay unchanged at 24 percent
64 % expect imports to be lower than last year's $73.72 billion
"On investments for 2017, the projection remains bright. A positive outlook remains in terms of corporate performance for 2017, with a large majority of the respondents projecting an increase in both gross revenues and net income in the coming year," the MBC said in the Philippine Star report.
About 74 percent of the businesses confirmed they even add to their investments in 2017, pegging an average amount of P785 million.
The MBC survey was conducted among the senior executives of the country's largest corporations.
The post Makati Business Club remains bullish on PH economy appeared first on Good News Pilipinas.