Philippine-based retail executive Mark Gonzalez of H&F Retail Concepts has made the elite Business of Fashion 500 list. Industry professionals who are shaping the global fashion industry.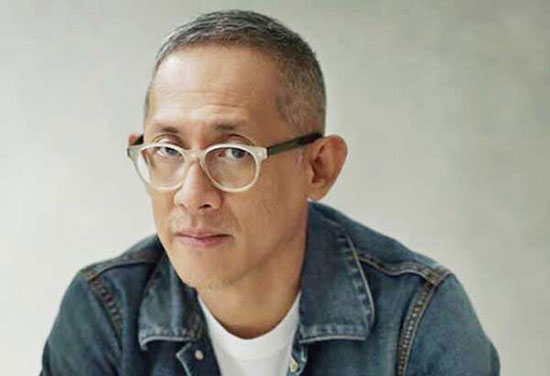 Gonzalez popularly known as Jappy in the industry was recognized for his accomplishments with the H&F Retail Concepts' multi-brand stores Homme et Femme, Univers, and a number of monobrand stores including Comme des Garçons, Balenciaga, Lanvin and Y-3.
BoF 500 cited the Filipino fashion retailer's setting up in 1995 the concept store Homme et Femme which is now "one of the top luxury destinations in Manila, Philippines," carrying labels including Dries Van Noten, Acne, Marni, and Margiela.
"Subsequent years saw Gonzalez diversify into franchising by opening a number of monobrand boutiques under H&F Retail Concepts. He was responsible for bringing Balenciaga, Lanvin, Comme des Garçons and other high fashion brands into the country," went the BoF 500 bio sketch of the local designer-retailer's achievements.
In 2011, he opened a second Homme et Femme store, Univers, in shopping mall Rockwell Plaza, designed by architect Eduardo Calma. As well as featuring up-and-coming labels and mixing streetwear and luxury together, the store includes lifestyle elements, with waiting lounges, a fragrance collection and a Comme des Garçons Black shop-in-shop concept space.
In 2015 Gonzalez opened the first Ladurée store in the Philippines."
Gonzalez is one of the 99 new names selected for the 2017 edition of the BoF 500 index of people who matter to the $2.4 trillion fashion industry, joining two other Filipinos namely, Stephen Gan of V Magazine and social media influencer Bryan "Bryanboy" Grey Quiambao.
The post Mark Gonzalez inducted into Business of Fashion appeared first on Good News Pilipinas.