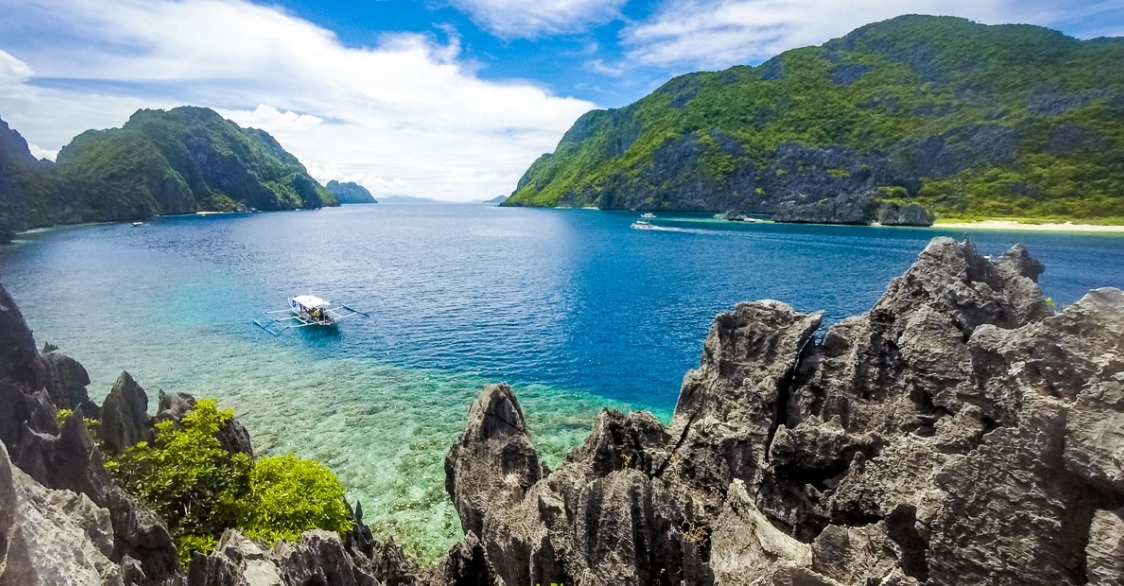 The best ambassadors for a country is its citizens, so why not incentivize expats to "bring a tourist home" to their country?
This is the rationale behind the "Bring Home a Friend" Program by the Department of Tourism (DOT), which was recently relaunched last month to help bolster tourism in the country. The program will give away lavish prizes to individuals who are able to invite their friends overseas to the Philippines. The DOT has spared no expense in the raffle prizes for the program: a condominium unit, a Toyota Vios and a 200K shopping spree are up for grabs for qualified entries.
Registering for the program is easy: Filipino sponsors need only register their details at www.bringhomeafriend.online and fill out the invitation form to be sent to their friend. Their friend heading to the Philippines meanwhile will only need to upload proof of their trip to the website, like a boarding pass, for example.
The number of entries in the raffle depends on the point of origin of the friend: Asian travelers net sponsors a single entry, while visitors from Australia and Oceania get two entries.
Visitors from Africa, the Middle East, Europe and the Americas get three entries.
First launched in 1994, the program, which was spearheaded by then Tourism Secretary Mina Gabor, was aimed at encouraging Filipinos to invite their foreign friends to visit the country.
"The success of this program lies in our ability to empower people and give them the opportunity to contribute to our nation's growth, and to continue celebrating the Filipino way of life," Tourism Secretary Wanda Tulfo-Teo said during the launch of the program.
The six month program will run from Oct. 15 to April 15, 2018.
The post Pinoy Expats Urged To Bring Home A Friend, Win Awesome Prizes appeared first on Good News Pilipinas.