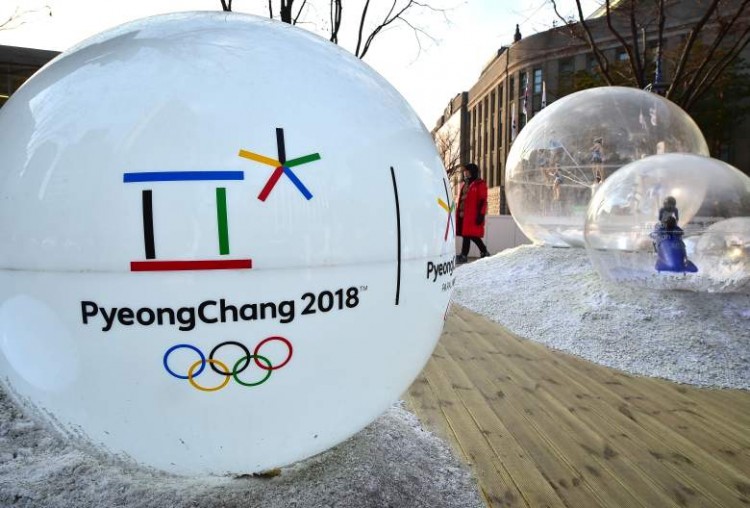 Looking to visit South Korea without the hassle of filing for a Visa? Then consider entering through Pyeongchang, the host city of the 2018 Winter Games, located 180 kilometers from Seoul. For a limited time, the government of South Korea will be allowing visitors from Philippines, Indonesia and Vietnam to enter the country without a visa if they enter in groups and through the YangYang International Airport according to Yonhap News, the state-run news agency.
It's one of the moves of the South Korean government to boost tourism during the Winter Olympics, which will run from February 9 to 25. Visa-free entry into South Korea via Pyeongchang will be possible until April of 2018.
Previously Philippine passport holders could only enter South Korea visa-free through Jeju Island, without an option to leave and visit other cities in the country without a visa.
Seoul is also trying to attract more Chinese tourists into the country, after a controversial decision to allow the US's THAAD missile defense system to be installed within its territory saw Sino relations drop. South Korea will extend the $15 visa fee waiver for Chinese tourists with electronic passports until the end of 2018.
The post South Korea Allows Visa-free Entry Via Olympic City Pyeongchang appeared first on Good News Pilipinas.