SUN Life Financial Philippines CEO and country head Riza Mantaring was among the top executives in Asia who were honored in the Asia Business Leader Awards (ABLA) organized by global business news network CNBC.
The lone winner from the Philippines and the first Filipina to win in the Asia Business Leader Awards, Mantaring was bestowed the "Asia Talent Management Award" in the ceremony held recently in Shanghai, China.
She was honored for being a leader who recognizes the importance of talent in both word and deed, and is committed to supporting, developing, and retaining talent, as well as nurturing the next generation of leaders in Asia.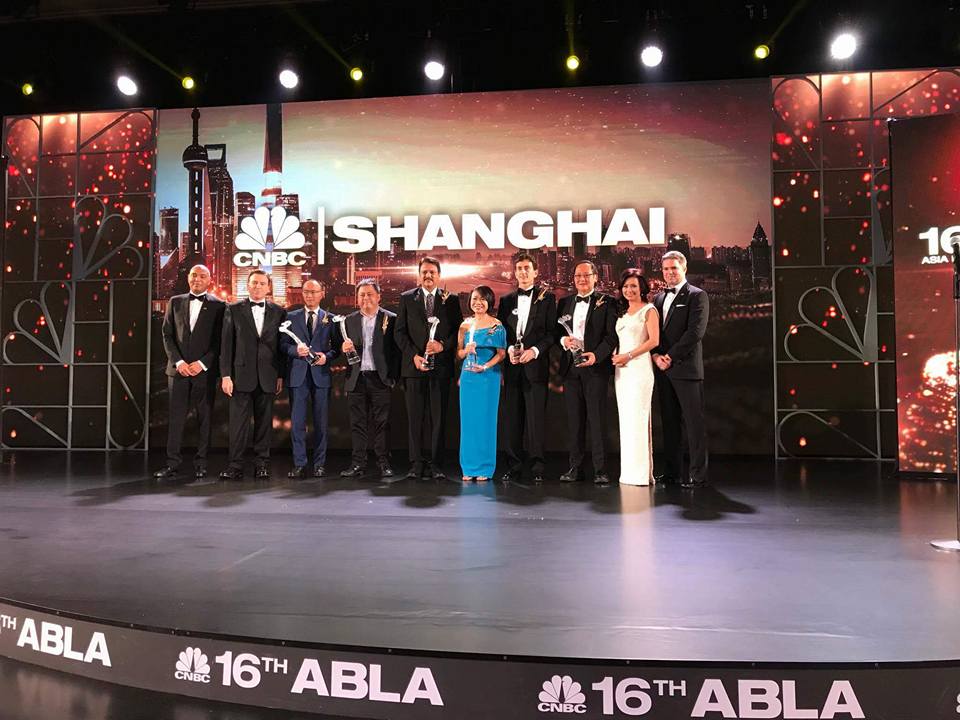 It was under Mantaring's leadership that Sun Life became the No. 1 life insurance company in the Philippines.
Sun Life Asia President Claude Accum lauded Mantaring for the achievement. "Riza is truly deserving of the honor. Her accomplishments in leading Sun Life in the Philippines has been such an inspiration for the rest of our Asia offices, and I know that we will continue to see her shine bright in the future," he said.
For her part, Mantaring dedicated the honor to the Sun Life Financial Philippines team, emphasizing that the success of an organization relies heavily upon the work of the collective. "For a company like ours that offers products that are not tangible, it's really the employees and the advisors who enable Sun Life to connect with clients and demonstrate what we stand for," she said. "They are the ones who set us apart from the rest, and it's when they shine that Sun Life shines."
The post Sun Life CEO Riza Mantaring wins 'Asia Talent Management Award' in Shanghai appeared first on Good News Pilipinas.