British appliance maker Dyson Electronics is expanding its operations in the Philippines with a $20 million investment this year, eyeing positive growth prospects for the company just over a year since its establishment in the country.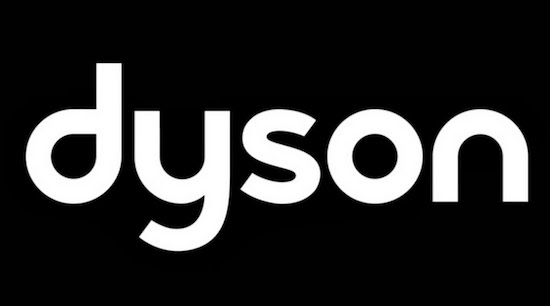 Dyson will also increase the number of employees to 400 by end of 2017, and to 500 by 2018.
The Calamba, Laguna manufacturing facility of Dyson already had the company investing $50 million when it started operations in 2016, capable of producing 6 million motor units a year.
Dyson, whose founder James Dyson is the inventor of the cyclonic bag-less vacuum technology, also locally assembles appliances for export such as vacuum cleaners, hair dryers.
Dyson CEO Jim Rowan told media, "The Philippines is really interesting right now, they really appreciate technology and good design, so we're very bullish that the Philippine market will be a big consumer market for us. So we see good sales generation from the Philippines." Dyson Philippines produces 20 percent of the company's total global output.
"One of the reasons we chose the Philippines was because we think first and foremost, we can get talent. We felt we can get good engineering talent within the Philippines and the English language proficiency in the Philippines was also a factor that we took into consideration because that meant that we can train up those engineers very quickly. And then access to the supply base.
There's quite a strong supplier base in the Philippines so we could immediately come in and tap into some of the suppliers already existing here to save money from logistics cost," Rowan said in a Businessworld article.
The post UK's Dyson Electronics invests $20 M in PHL expansion appeared first on Good News Pilipinas.