Filipino-American fashion designer Zaldy Goco won a Creative Arts Emmy Award for "RuPaul's Drag Race" episode, "Oh. My. Gaga!"
Goco, known in fashion circles as Zaldy, was given a Creative Arts Emmy in the category for "Outstanding Costumes for Variety, NonFiction or Reality Programming" together with Perry Meek for the VH1 reality show.
Zaldy, exclusive designer to the Emmy Award-winning show, actually designed for Lady Gaga's Monster Ball concert series.
RuPaul's Drag Race's Philippine-born costume designer said his Filipino heritage influenced his colorful costume creations.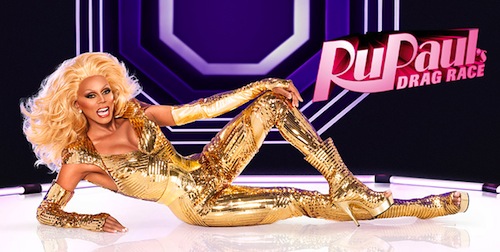 "It's a very colorful and loud culture," Zaldy said of his Filipino upbringing in an Emmy red carpet interview with ABS-CBN's Showbiz Tonight reporter Yong Chavez. The Fil-Am designer recalled his family tradition of dressing up and partying.
Zaldy has designed clothes in collaboration with Michael Jackson for his This is It world tour. He also worked with Britney Spears, Jennifer Lopez, Gwen Stefani, Mick Jagger, and the Rolling Stones.
Zaldy's work with RuPaul's Drag Race spans the elimination-style reality contest's seasons 1-9 which has developed a mainstream fanbase and transformed the art of drag.
The post Zaldy Goco wins Emmy for RuPaul's Lady Gaga costume appeared first on Good News Pilipinas.