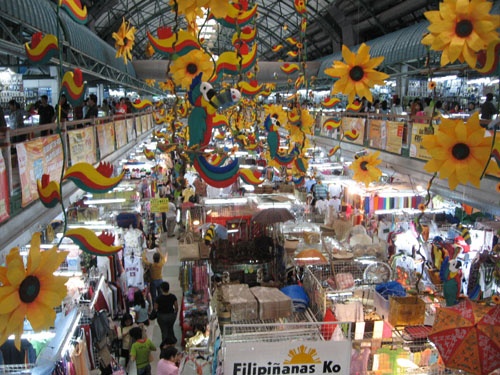 If you're looking to cross of a bunch of names off your Christmas list, chances are you've thought of visiting one of the many Christmas bazaars happening across the country. The rows of stalls after stalls can be a little daunting and tiring to go through, so make sure you come up with a plan. We've also prepared a few helpful tips to make your bazaar experience a bit merrier for both yourself and the people behind the many shops you'll be going to.
Bring Your Own Shopping Bags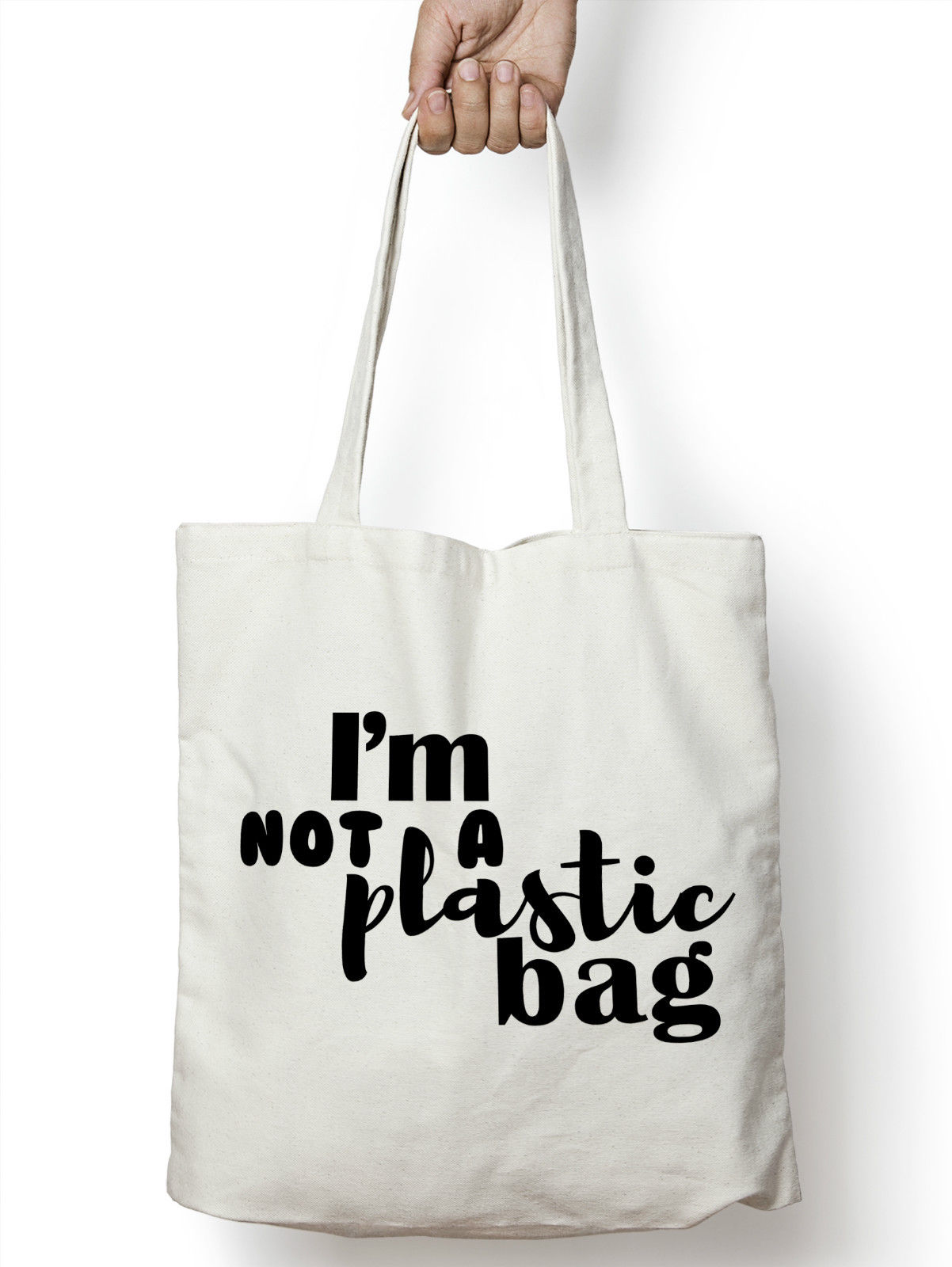 If you're looking to score a big haul when visiting your bazaar of choice this Christmas season, it may be wise to bring your own reusable shopping bag. In some cases, bazaars will ban the use of plastic bags and we all know what a pain it is to carry multiple papers bags, plus minimizing waste is always a good thing.
Be on the Look Out for Unique Items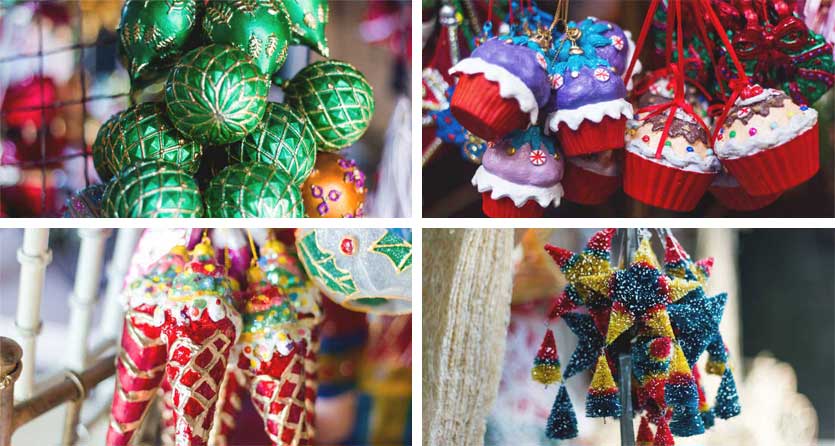 Bazaars are a great place to look for unique items that you won't find just anywhere. In a sea of toys, clothes, and coffee mugs, you might just come across that perfect gift that stands out from the usual fare. Keep an eye out as you make your rounds, some of the stuff you'll find at bazaars can really surprise you.
Support Local Products and Start-Ups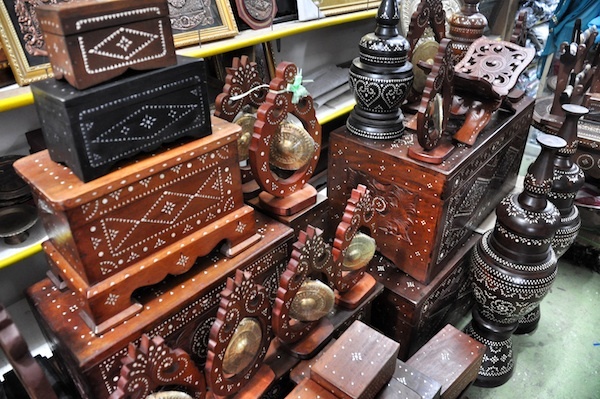 While you're on the look out for unique finds, you may also come across a lot of new entrepreneurs trying to make a name for themselves in the bazaar scene or as a trial run before considering an actual shop. Their products are often the ones that stand out or have a great story behind it. They may even be giving part of their proceeds to charity or supporting a local livelihood product.
Be Aware of Limited Stocks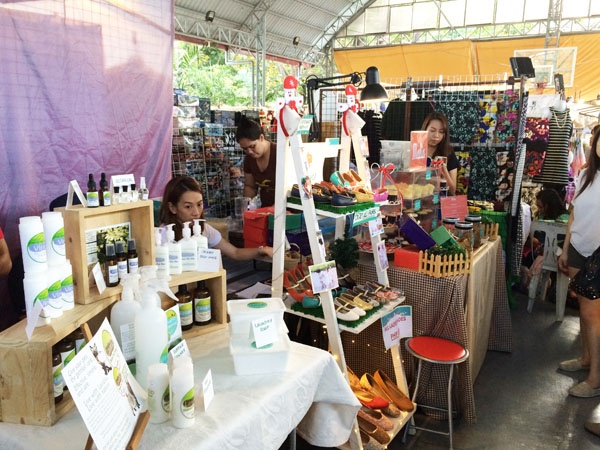 If you find a product that you really love and is within your budget, make sure to snatch it up right away. Some of these bazaaristas have limited stocks, so if you're planning to come back for something after you've made your rounds, the item may no longer be there. However, if you do miss out, just get the contact details of the seller, they may be able to ship it to you once they've gotten more of their stocks.
Haggle But Be Mindful of the Vendors' Margins Too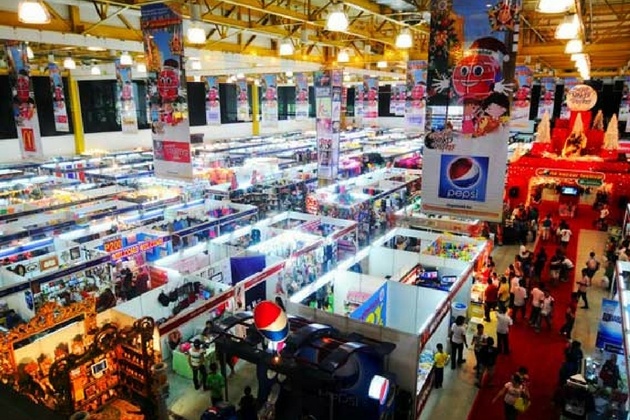 While you're probably heading to a bazaar to find good deals on gift items, you do have to be mindful of the people behind the booths you'll be going around. Yes, you may find things that are staples in places like Divisoria or other tiangges but, as mentioned above, you also have unique gems from startups and what not.  Haggle but remember these people need to turn a profit too.
There you have it. Our 5 shopping tips if you're heading out to a Christmas Bazaar. Do you have any tips of your own? Leave them in the comment section below.