Your skin is against Urban Nanoparticles, the skin's next worst enemy.
MANILA, Philippines – Created by chemical reactions in the air in the presence of the sun's UV rays, ground-level ozone also lingers on the skin.
What you can't see can hurt you
Urban Nanoparticles have become a huge concern since the discovery of PM 2.5—particles that are 2.5 micrometers in size or even smaller—so tiny they are only visible under an electron microscope.                  
"It is the most common skin problem seen in dermatological practice locally and worldwide, which occurs due to the combination of four factors: increased oil production, clogging of pores, proliferation of bacterial, and inflammation," says Dr. Noemi Ramos, who has been practicing dermatology for over 20 years.
"Environmental and occupational exposure to industrial chemicals are also known to cause some variants of acne," she says, adding that example of these variants include whiteheads and blackheads, among others.                                                                                                                                                
These bumps constantly remind you how painful life can be with such a harmful environment. Thanks to science and technology, many wonderful ways have been developed to make your skin pollution-proof. All it takes is your resolute adherence.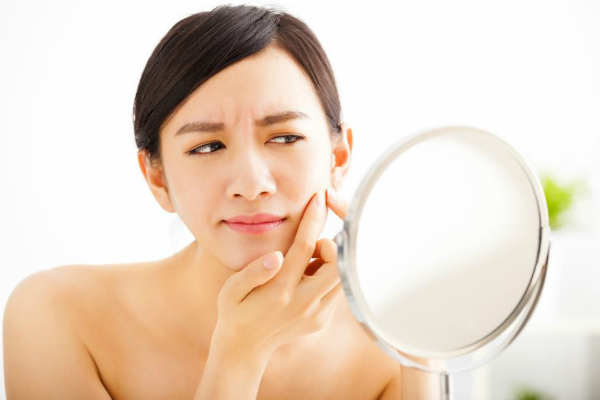 Lifestyle Feature ( Article MRec ), pagematch: 1, sectionmatch:
The right regimen
As today's urban environment causes various forms of acne and inflammation when particles clog the pores or prevent dead skin cells from rising up to the skin's surface, it is important to thoroughly remove its particles through proper and regular cleansing.
"Cleansing your skin to prevent oiliness will be helpful because sebum or oil in the skin is said to be a good breeding ground for toxins," shares Pond's Institute Skin Expert Dr. Ana Palabyab-Rufino.                
It is best to use medically proven solutions such as topical retinoids or salicylic acid cleansers that dissolve sticky top layers of the skin, dirt, bacteria, and pollution particles to unclog pores.
However, cleansing with soap is not enough, especially when you want to clear your skin of nanoparticles. This is why you should opt for a facial wash.                
A great pick is Pond's Acne Clear Facial Wash, a creamy salicylic acid cleanser that addresses clogged pores, bacteria, inflammation and other acne factors, and removes excess oil, environmental particles, makeup, and everything else the day leaves behind.
The best part is that salicylic acid doesn't cause skin dryness and works well even on sensitive skin, as opposed to some retinoids, making it a go-to ingredient for many experts.         
You can't escape pollution and the elements, but with the right regimen, your skin can definitely be spared.
Urban Nanoparticles are chemical-coated airborne specks that are 20 times smaller than your pores. Once it comes in contact with your skin, these easily slip through its protective barrier and into the deeper layers of the epidermis, wreaking havoc in the form of inflammation, acne, and premature skin aging. The solution? A good skin care regimen.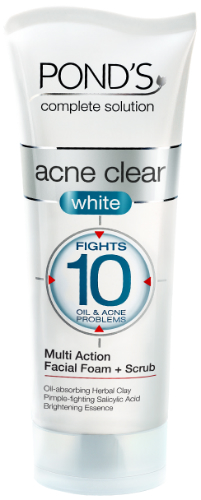 Learn more about skin care, consult the experts, address your beauty concerns, and future-proof your skin with the help of #TheSkinExpert. Watch out for the opening of the flagship Pond's Institute Manila, where experts help you tackle your skin issues and, most importantly, resolve them.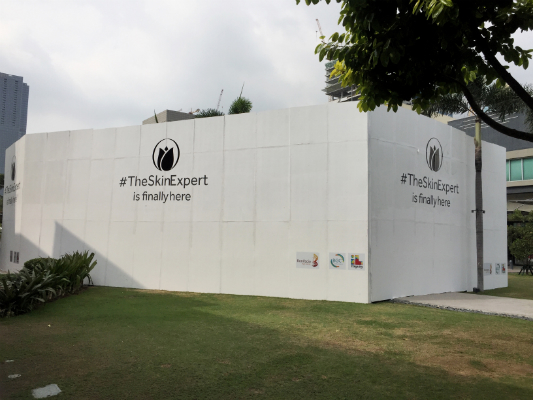 READ MORE:
Be a #PondsMiracleMom with the Pond's Age Miracle 3-step regimen