Jollibee Foods Corp (JFC) signed a deal with Singaporean company BlackBird Holdings to operate the first Jollibee store in Italy, the first store in Europe for the popular Filipino food chain.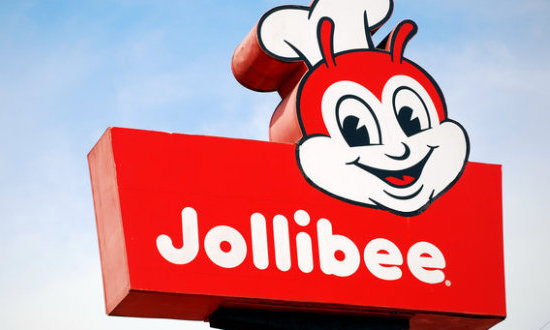 JFC Group president Jose Miñana Jr. said in media reports that the company would start in Italy where there are many Filipinos to mark its foray in Europe.
"We're looking at possibly Italy to be our (starting point) in Europe. We're not in Europe yet.
We will follow where the Pinoys are," he said, adding that the company's target Europe debut is between 2017 and 2018.
BlackBird will own 25 percent of the proposed joint venture while the Jollibee group will own 75 percent through its international unit Golden Plate. The two companies have agreed to invest one million euros, of which up to 750 thousand euros will be contributed by Golden Plate, in proportion to its ownership in the business.
Jollibee Foods Corporations strategy is to make a territorial franchise like in the Philippines, for Italy with the ability to develop and expand the brand in the market. The joint venture partnership will facilitate the entry and the opening of the first store will create the desired awareness for the Jollibee brand in the market.
Jollibee has been planning to go to Europe because of the growing resident Filipinos in the continent. There more than two hundred thousand Filipinos living in Italy, which is said to be the largest population of overseas Filipinos in Europe.
Jollibee has already established stores in Asia, the US and recently in Canada.
The post First Jollibee in Europe to open in Italy appeared first on Good News Pilipinas.