High-speed Wi-Fi Internet for commuters plying the EDSA highway in Metro Manila has been made accessible to the public beginning June 12, Philippine Independence Day.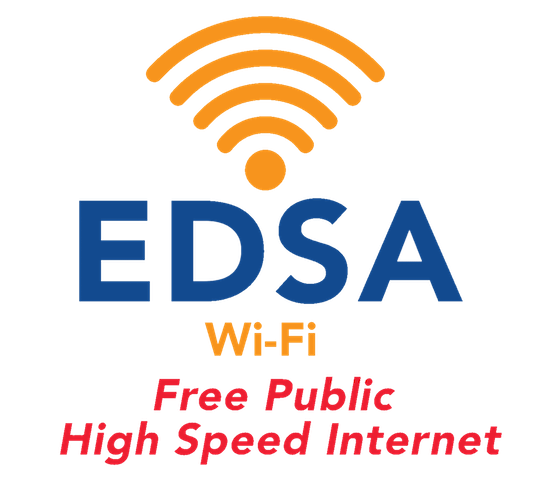 The "EDSA Wi-Fi" project is available at street level throughout the whole 24-kilometer stretch of the major highway, including all 13 stations of the MRT Line 3, from Taft Avenue in Pasay City to North Avenue in Quezon City.
Department of Information and Communications Technology (DICT) Secretary Rodolfo A. Salalima in a media release said the public EDSA Wi-Fi offering is a "gift to the people of this free nation" on the occasion of the Philippine Independence Day.
According to Secretary Salalima, this follows through President Rodrigo Duterte's directive to provide free Internet access in public places nationwide.
"We work to give Filipinos access to the information and technology that they need in their daily lives. EDSA Wi-Fi will benefit the hundreds of thousands of commuters along EDSA daily."
To ensure the availability and resilience of the free public Wi-Fi service, the DICT has tapped the facilities of the country's largest Internet service providers Globe Telecom and PLDT, Inc.
Both operators have been working with the local government and public works units of Quezon City, Mandaluyong, Makati, Manila, Pasay City, as well as the MRT administration and the Metro Manila Development Authority (MMDA), to complete installation of the public Wi-Fi service.
With each service provider working on different schemes and access points for this free public Wi-Fi offering, Secretary Salalima highlighted that commuters will have the privilege of choosing the connection that will best serve their needs.
The post Free Wi-Fi on 24-km stretch of EDSA now available appeared first on Good News Pilipinas.