The United Nations Children's Fund (UNICEF) and SM Prime Holdings are encouraging parents to read to their children to address the declining reading habits of Filipinos.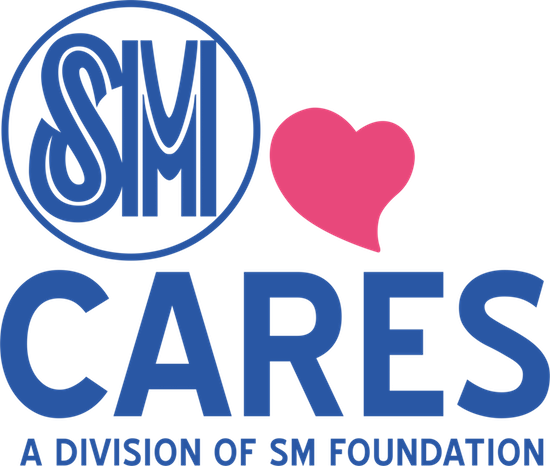 UNICEF Planning, Monitoring and Evaluation Officer Martin Porter spoke at the National Children's Book Reading Day event at the SM Mall of Asia, emphasizing the role of parents in developing healthy reading habits in children.
"My parents used to read to me when I was a little kid and it helped develop in me the habit of reading," the UNICEF officer shared.
SM Cares Director of the Program on Children and Youth, Mr. Royston Cabunag affirmed the love of reading is developed early on and parents play a key role in its development.
"Research has shown that children whose parents read to them and who themselves read regularly develop the love of reading. This is the reason why parents should make time to be with their children, read to them so that it becomes habit-forming," the SM Cares director pointed out.
According to the National Book Development Board (NBDB) Readership Survey of 2012, 88% or a Total of 49.2 million Filipino adults read though it is declining: 94% in 2003, 92% in 2007 and 88% in 2012.
The NBDB 2012 Readership Survey also shows that more and more Filipinos are beginning to read NSB at a much younger age, starting as early as 0 to 6 years old, with the majority of adult readers saying they started reading NSB between the ages of 7 to 12 years old. This underscores the vital role that parents, family, day care centers and pre-school teachers play in encouraging a love for reading.
The SM Cares release sent to GoodNewsPilipinas states, "experts were one in saying that social media, television and the new lifestyle among young people have contributed to their waning interest in reading.
Experts believe that the development of a reading habit among the youth is an important feature towards a literate, progressive and caring society because reading encourages learning and develops creativity that leads to new ideas."
SM held simultaneous book reading events in 66 SM Supermalls across the Philippines.
The post UNICEF, SM encourage parents reading to children appeared first on Good News Pilipinas.