Christmas is the perfect time to make wonderful memories with family and friends. It's a good thing Filipinos know how to celebrate this special holiday, so you don't have to go far to find "Instagrammable" and selfie-worthy spots. Here are GNP's Top 5 destinations for Christmas within Metro Manila.
Greenhills Christmas Village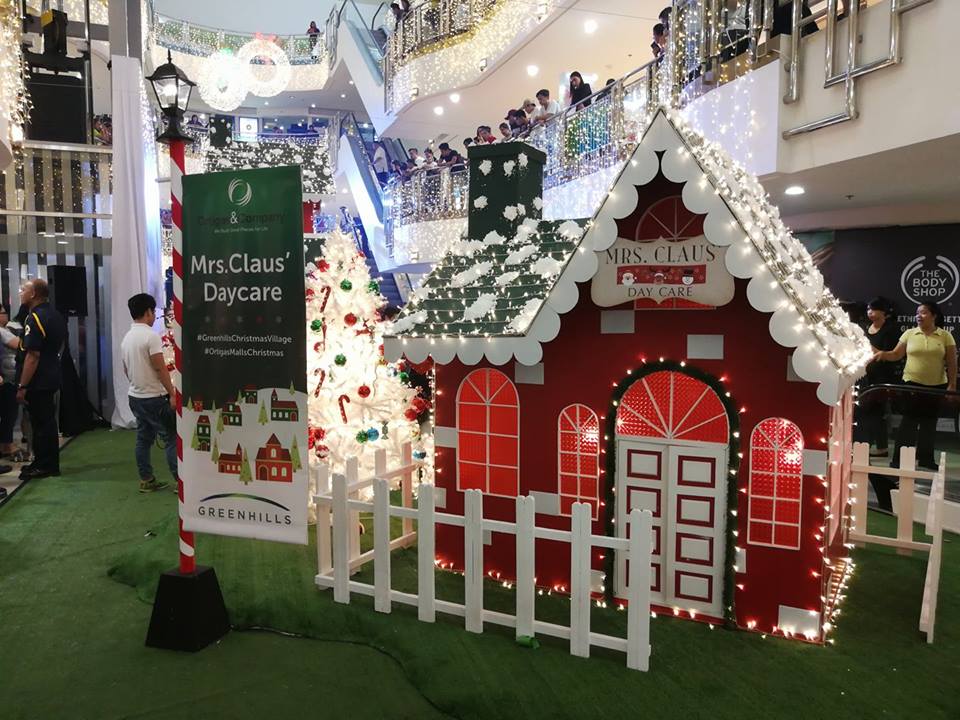 This is a classic. As kids, many of us were brought to Greenhills by our parents, and it is just as charming now as it was back then. This year the display is a brightly lit, miniature, snow-covered village featuring a chocolate factory, a ginger bread house, Santa's Workshop, Mrs Claus' Daycare and a North Pole Office. Located inside V-Mall, the dazzling setup can immediately transport both children and adults to winter wonderland. Activities include a meet-and-greet with Santa, the Mrs. Claus Bazaar and a night market. It will run until January 7, 2018.
Ayala Triangle Gardens' Festival of Lights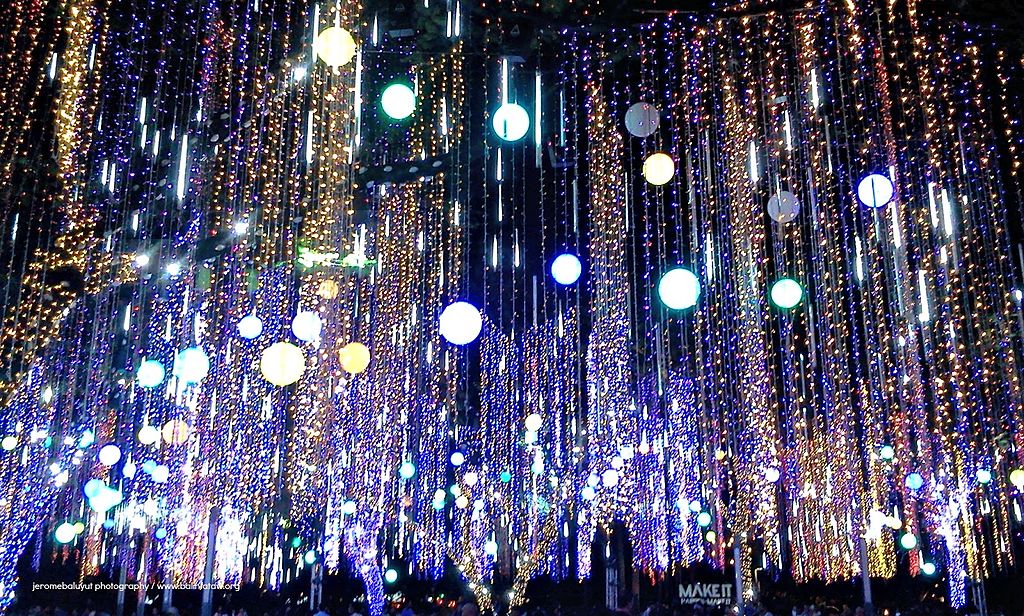 Year after year, Makati continues to amaze us with Ayala Triangle Gardens' Festival of Lights. This season, it features a giant haze machine and three 20-watt animation lasers that turn the garden into a magical paradise. The show runs every 30 minutes from 6PM to 10PM.
Estancia Vast Imaginarium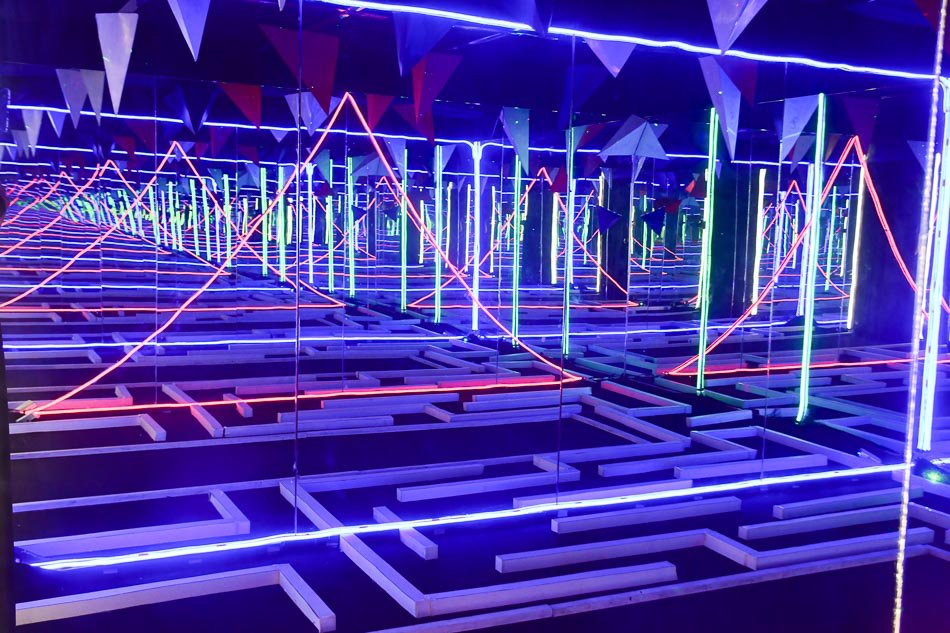 The Estancia Vast Imaginarium in Capitol Commons is the perfect place for your mirror selfie. The stellar display may look familiar because it was inspired by the work of Japanese artist, Yayoi Kusama who is famous for her exhibit called Infinity Mirrors. Step inside and find yourself in a world of wonder and imagination. It will run until January 7, 2018.
Christmas Musical Street Light Tunnel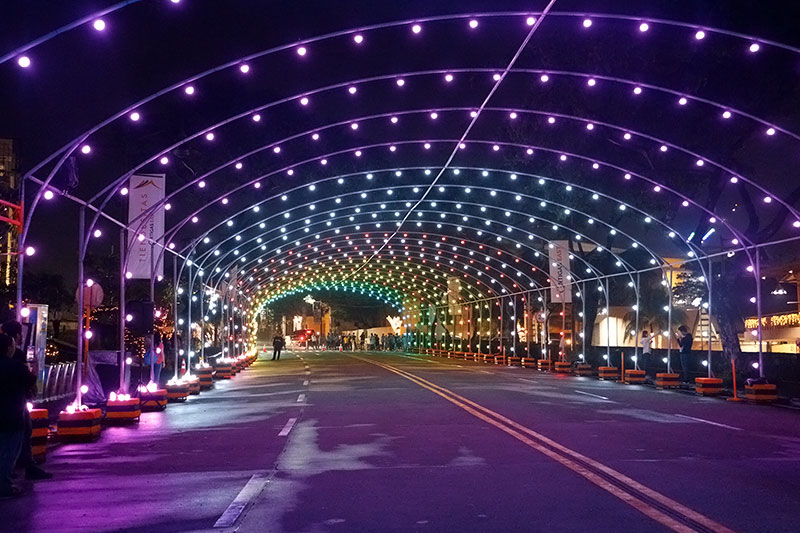 It's beginning to look a lot like Christmas at Ortigas East (formerly Fontera Verde) because of the Christmas Musical Street Light Tunnel. Reminiscent of the light tunnels in Kyoto in Japan, Norwich in the United Kingdom and Vancouver in Canada, the season has transformed what was a normal street to a spectacular light display. They are programmed to "dance" to our favorite English and Filipino Christmas tunes. The Christmas Musical Street Light Tunnel will run until January 7, 2018.
Meralco Liwanag Park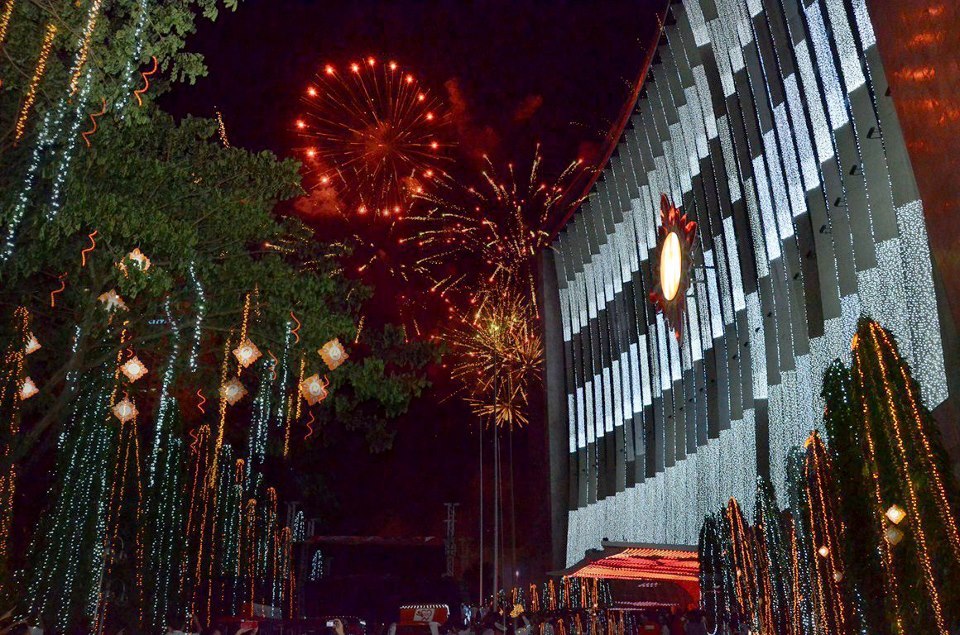 Still in the Ortigas area? Check out Meralco's annual Liwanag Park, which for this year features different displays about how Pinoys celebrate the Christmas season. Expect to see lechon-shaped light sculptures, lots of parols, and different popular church sculptures around the utility's compound.
Meralco's Liwanag park is open until January 7, 2018, from 6PM to 10PM, and until midnight on December 24, 25, 30, 31, and January 1.